STARNAV delivered the star tracker simulator PRISME to DGA-MI (Bruz) on January 14, 2021. This software, developed over 3 years, makes it possible to predict the accuracy of a star tracker according to its characteristics and its mission. This development demonstrates the mastery of the company and opens the way to new expertise services for the benefit of the most demanding customers. Thanks to this achievement, STARNAV has capitalized on its analytical and expertise skills.
This simulator takes into account the characteristics of an optical and optronic system and makes it possible to simulate the performance of the system during a mission.
It also makes it possible to develop the optimized algorithms corresponding to the system: star catalogs, acquisition, detection, recognition, restitution.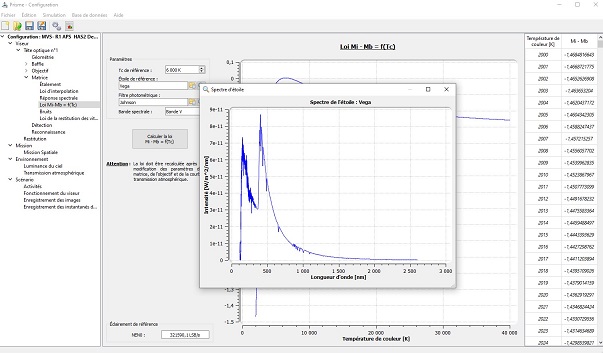 The finesse of the simulation is huge. All the characteristics are considered, starting from the major data (field of view, number of pixels, pixel size, integration time) to end up with finer data (noise, interpolation error, light pollution, etc.).
The applications of this unique tool are numerous: assistance in the design of optronic systems integrating astral tracking functions, optimization of algorithms, definition and optimization of catalogs. Feel free to contact us to benefit from all the capacities of this new tool.