STARNAV has developed the Head Pilot software which allows to interact with a PC thanks to the movements of the head of the user, analyzed by a webcam. The cursor follows the movements of the head and the click can be generated in multiple ways (stop of the movements and wait of a configurable delay, voice recognition, external action …). No contact, no initialization.


Download and install Head Pilot Online
What is Head Pilot Online
This product is marketed by Access-Man (www.access-man.com) for the accessibility of information systems (PC, tablet, mobile) or web sites (Head Pilot online).
We master each line of code, so we can offer this solution to any industrial in order to have alternative accessibility systems or simply interaction system. Our solution is of course adapted to the end use!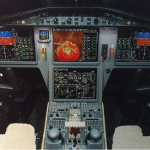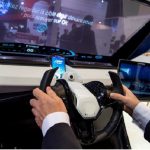 Download and install Head Pilot Online
What is Head Pilot Online